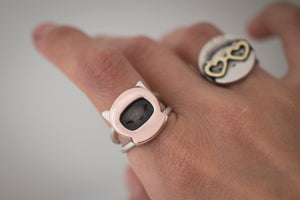 Own Unique Jewelry Creations at a Fraction of the Price! Dear Valued Supporters, I hope this email finds you all in great spirits and brimming wi...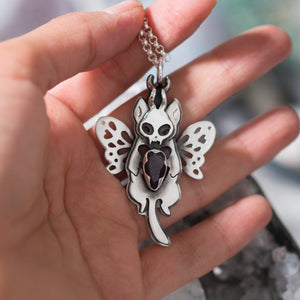 In the world of jewelry, the allure of silver has captivated individuals for centuries. Its timeless elegance and affordability make it a sought-a...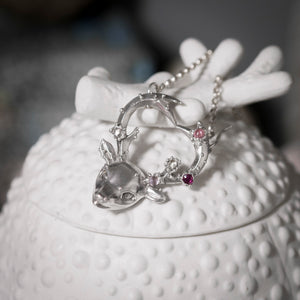 Genuine jewelry possesses a timeless quality that allows it to endure for generations, transforming into cherished heirlooms. Crafted with meticulous attention to detail and using high-quality materials, genuine jewelry is built to withstand the test of time. The durability of precious metals, such as sterling silver or gold, coupled with the brilliance of gemstones, ensures that these pieces retain their beauty and allure over the years. Moreover, proper care, including regular cleaning, safe storage, and cautious wear, significantly contributes to the longevity of genuine jewelry. As it passes from one generation to the next, genuine jewelry carries many stories, memories, and love of those who have worn it before, making it a cherished heirloom that transcends time.